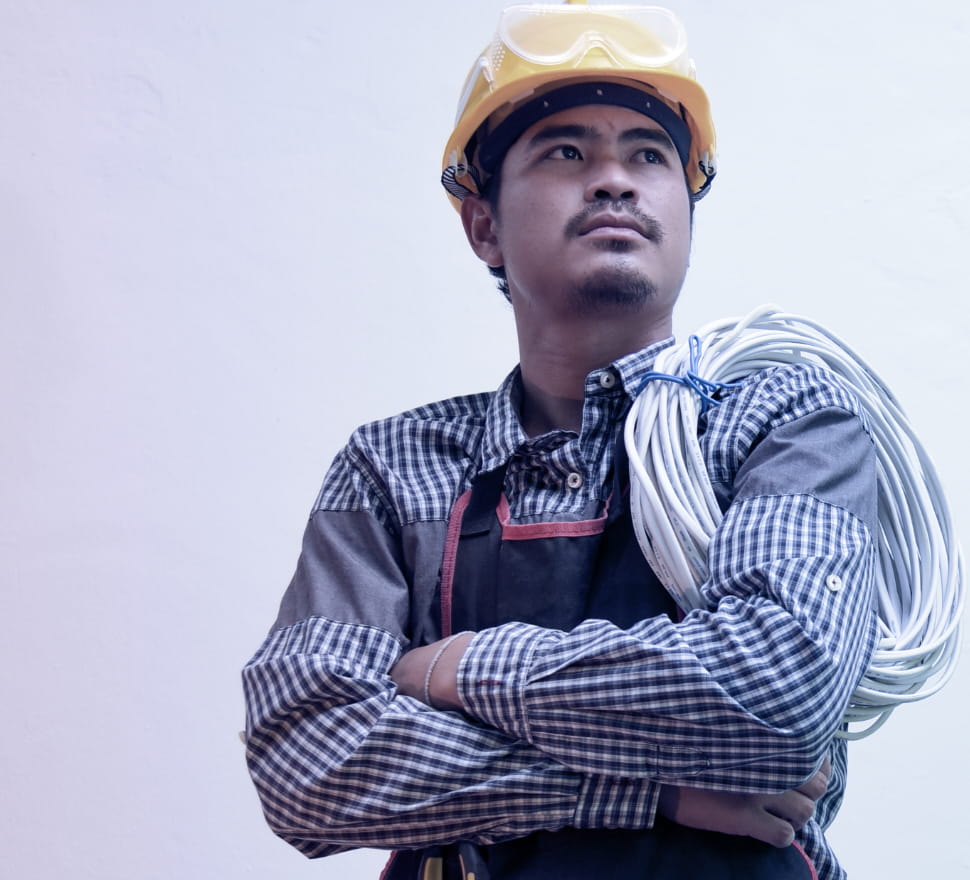 Residential & Commercial Electrical Contractor in Livonia
We provide high-quality electrical installations, service, and repair in Wayne, Oakland, and Macomb counties.
Trademark Electrical Contractors in Livonia, MI, have more than 20 years of experience providing honest estimates, dependable crews, and the very best in commercial, residential, and industrial electrical installations, service, and repair in Metro-Detroit and all of SE Michigan.
When you trust Trademark Electrical Contractors to provide electrical services for your home or business, you know you're getting a highly qualified in-house crew. Our teams include master electricians, licensed builders, and top-notch project managers who not only listen to your needs, they ensure the job gets done on time and on budget. If you're looking for a highly-skilled, reliable electrical contractor to perform solar panel hookups, electric car charging stations, commercial buildouts, electrical or panel upgrades, contact Trademark Electrical Contractors and…
always ensure you're working with experienced, licensed, Master Electricians.
Work with Trademark Electrical Contractors